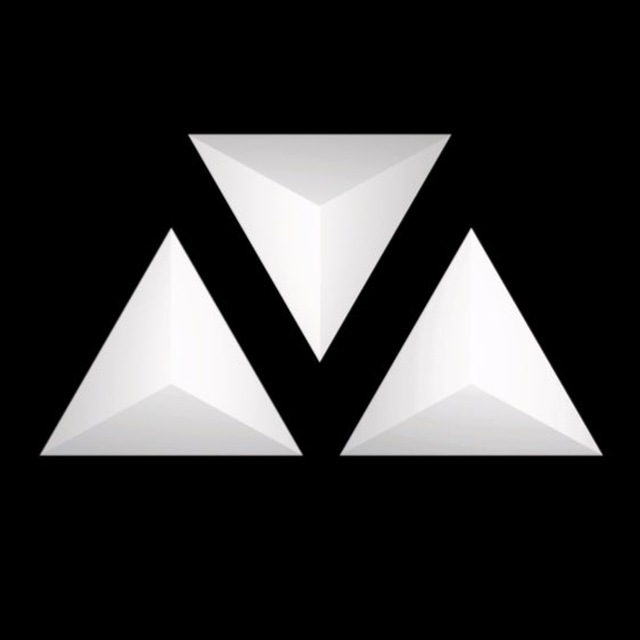 MASD GAMES is a 3D multiplayer shooter game using blockchain technology. Players have to complete challenges, buy equipment and destroy opponents.
Starts In
IDO Details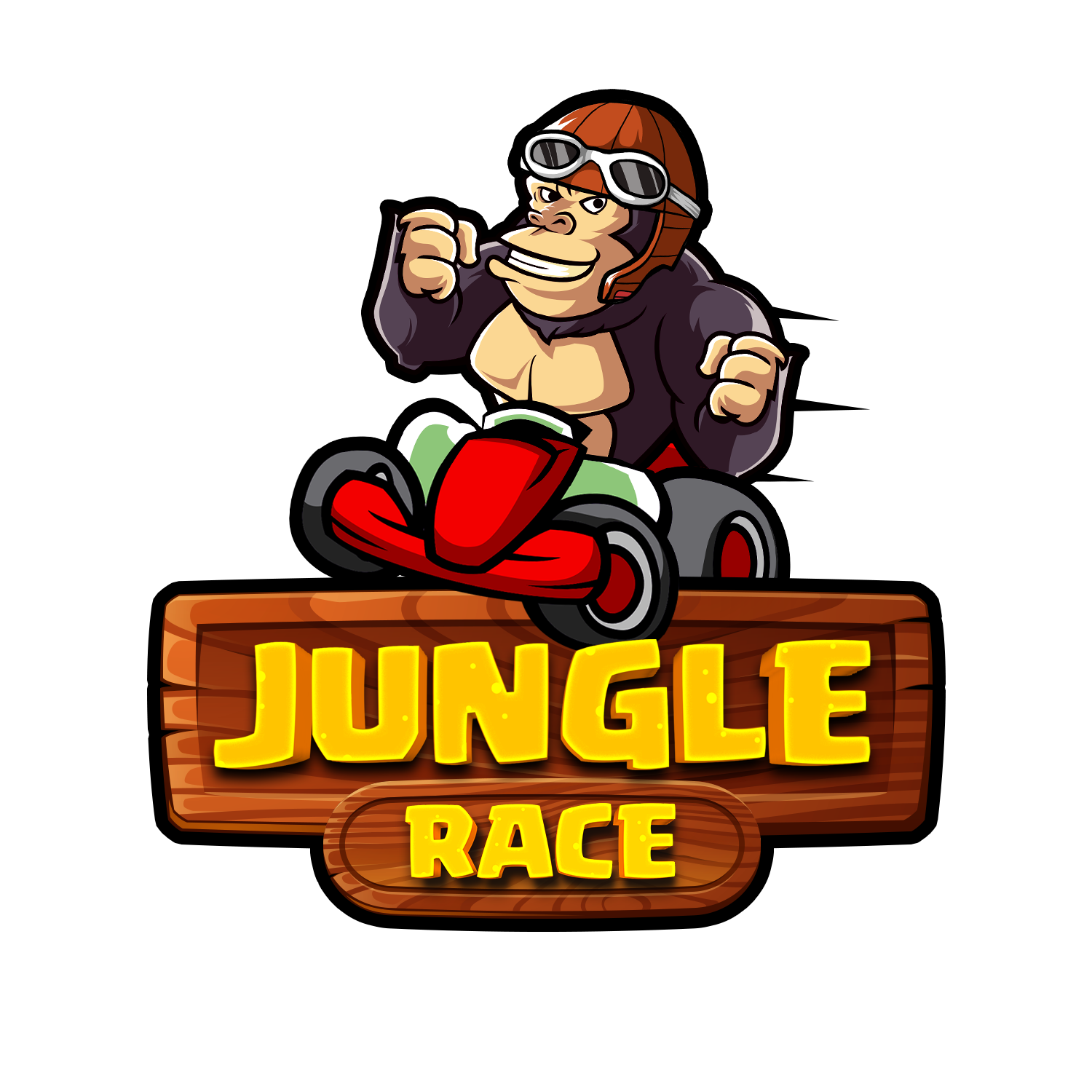 Jungle Race is a Move to Earn and Play to Earn NFT racing game in which the objective is to drive through various race tracks based in a Jungle.
Starts In
IDO Details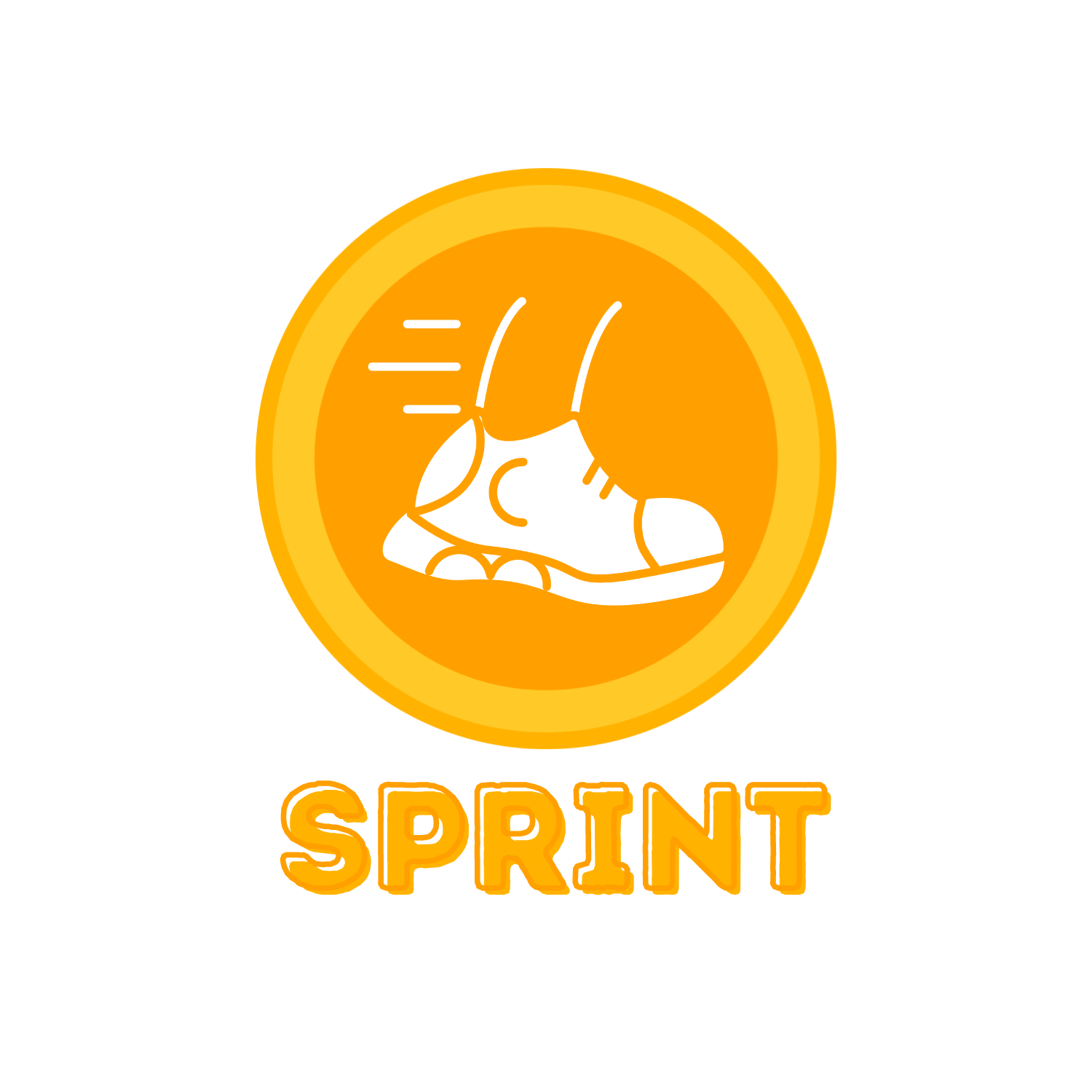 SPRINT is Revolutionary, web 3.0 fitness app which is based on the MOVE-TO-EARN concept.
Starts In
IDO Details